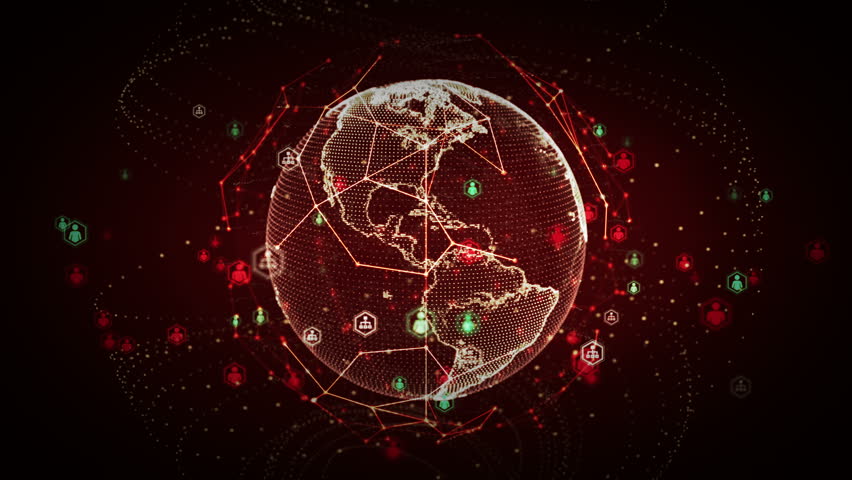 RV/INTELLIGENCE ALERT - May 25, 2019

(Disclaimer: The following is an overview of the current situation of the world based on intelligence received from several sources which may or may not be accurate or truthful.)

DECLAS has begun.

Mueller is expected to testify.

The mainstream media is now using the term "Cabal' in addition to "Deep State".




Both terms used to be considered as a "conspiracy theory".

Another "conspiracy theory" proven true.

President Trump will be out of country as the termination of the Deep State Cabal begins.

Zimbabwe's vast unexploited minerals are located in the Great Dyke.




The Great Dyke is the key to Zimbabwe's currency becoming the most valuable in the world once the QFS (Quantum Financial System) is implemented.

The global economy is being re-adjusted via the US-China Trade War which is an orchestrated Earth Alliance plan.

The goal is to dethrone the Petrodollar and dismantle the Cabal's fiat financial system to make way for the QFS.

The RV is expected to occur between significant events.

Disclosure is on the horizon.

Massive change is imminent.

Source: Operation Disclosure
______________________________________________________

All articles, videos, and images posted on Dinar Chronicles were submitted by readers and/or handpicked by the site itself for informational and/or entertainment purposes.

Dinar Chronicles is not a registered investment adviser, broker dealer, banker or currency dealer and as such, no information on the website should be construed as investment advice. We do not intend to and are not providing financial, legal, tax, political or any other advice to readers of this website.

Copyright © 2019 Dinar Chronicles