This is compilation of all guest posts submitted as of Wednesday Evening, February 28, 2018. All guest posts that are more than 3-5 paragraphs in length, or deemed important, or contains images, or is a response to another post may be considered as a standalone post.

Note: This post will be continuously updated with more entries as they are submitted.

Another Note: Arrangement of Guest Posts is top to bottom. Each newly added Guest Post will be at the top rather than at the bottom.
_____________________________________________________
"Rothschild Family Portrait"

Entry Submitted by TM at 11:00 PM EST on February 28, 2018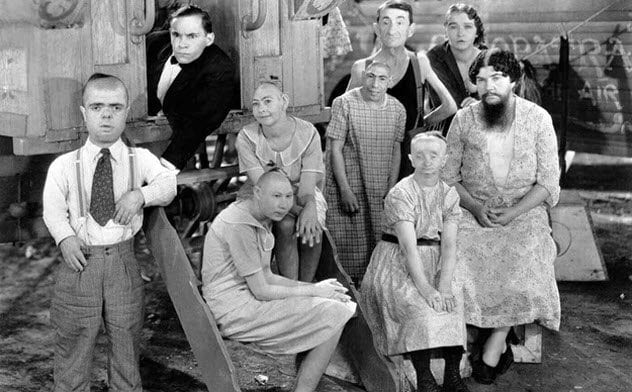 Terry. Be strong and have faith. Yes , it does seem to have lasted for an eternity.
I used to become angry as well.
I avoid doing so because it plays into the enemies hands.
I have chosen to ridicule these inbreeds instead and have fun doing so.
While we wait
TM
_____________________________________________________
"Regarding Chemtrails"

Entry Submitted by BonniB at 6:07 PM EST on February 28, 2018
Blueray and Anonymous, just want to tell you my Chemtrail story. I live in Oregon. In the winter, we have cloud cover but when the clouds clear up above they are spraying like crazy. One day there were ten planes. No pretty blue sky was left
About a week ago, we had about four clear days. Everyday, three or four planes were up there spraying but I noticed that each time the trails would come out and were evaporating after a few minutes. I stood for a long time watching. They would spray but it was like some kind of Pac Man was eating them up.
There was hardly anything in the sky for all the work they did. I was jumping up and down cheering and acting like a nut. I thought maybe we had help from the Galactics. Hope so.