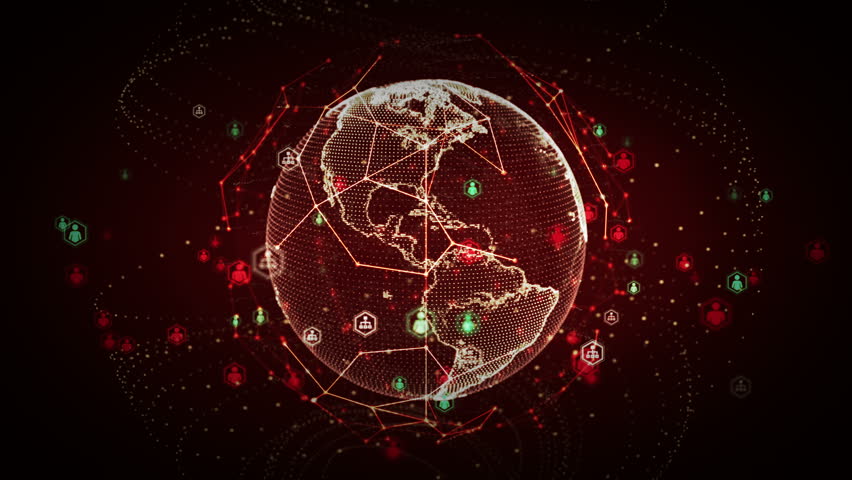 Operation Disclosure
https://operationdisclosure.blogspot.com/

RV/INTELLIGENCE ALERT - December 6, 2017

Republic authorities are preparing to begin the mass indictment process in D.C. first then the rest of the country.

Trump continues to send out cryptic tweets and hints about this.

Trump will be proudly announcing the USN before Christmas and the swamp officially drained.

(Note: The USN has been digitally backing the USD for months now)

The RV release may possibly begin before the indictments or during it for a flashbang style event.

All is being prepared today for possible release tomorrow.