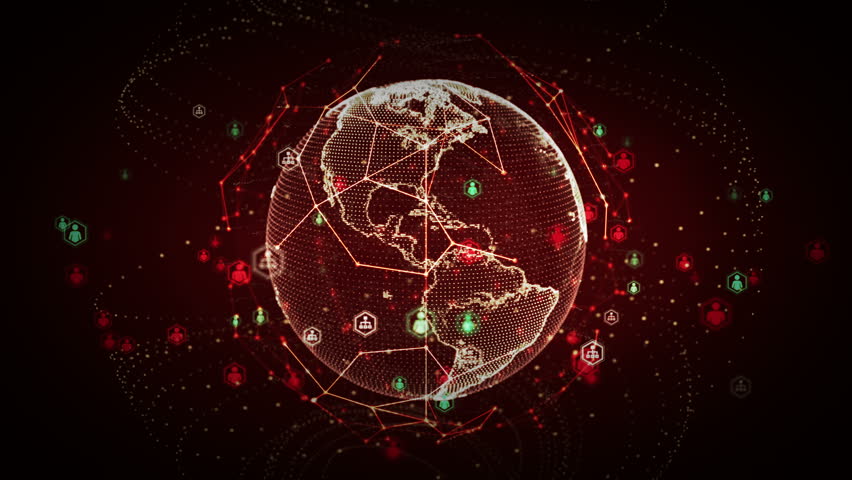 RV/INTELLIGENCE ALERT - June 19, 2019
(Disclaimer: The following is an overview of the current situation of the world based on intelligence received from several sources which may or may not be accurate or truthful.)
Trump and Xi are expected to meet at the G20.
The IMF is expected to make an announcement relating to the implementation of a "new financial system" aka the Quantum Financial System (QFS).
The Quantum Financial System was created by the Earth Alliance which utilizes reversed engineered extraterrestrial technology.
Reverse engineering of extraterrestrial technology has been occurring since the late 1940's.
https://operationdisclosure1.blogspot.com/2019/06/navy-admiral-describes-reverse.html
Multiple triggers are being set up to crash the stock market and ultimately dismantle the fiat financial system to implement the QFS.
The failure of Deutsche Bank will be coupled along with other triggers such as European trade being disrupted by a no-deal Brexit scenario, as well as the trade war between the US, China, Mexico, India, and Canada.
The Earth Alliance is currently pushing Zimbabwe to adopt the South African Rand (ZAR) via liquidating the country's remaining loans.
Once Zimbabwe's loans have been liquidated, their lending power will be revoked thus forcing the country to release a new currency.
This new currency will be gold-backed and connected to the QFS.
Once this new currency is released, the redemption and elimination of all Zimbabwe Trillion Series Bond Notes is expected to begin.
According to sources, Trump is expected to mention lowering taxes for his 2nd term during his July 4th announcement.
The lowering of taxes will benefit redeemers once the revaluation of basket currencies begins.
Source: Operation Disclosure
______________________________________________________
If you wish to contact the author of any reader submitted guest post, you can give us an email at UniversalOm432Hz@gmail.com and we'll forward your request to the author.
______________________________________________________
All articles, videos, and images posted on Dinar Chronicles were submitted by readers and/or handpicked by the site itself for informational and/or entertainment purposes.
Dinar Chronicles is not a registered investment adviser, broker dealer, banker or currency dealer and as such, no information on the website should be construed as investment advice. We do not support, represent or guarantee the completeness, truthfulness, accuracy, or reliability of any content or communications posted on this site. Information posted on this site may or may not be fictitious. We do not intend to and are not providing financial, legal, tax, political or any other advice to readers of this website.
Copyright © 2019 Dinar Chronicles