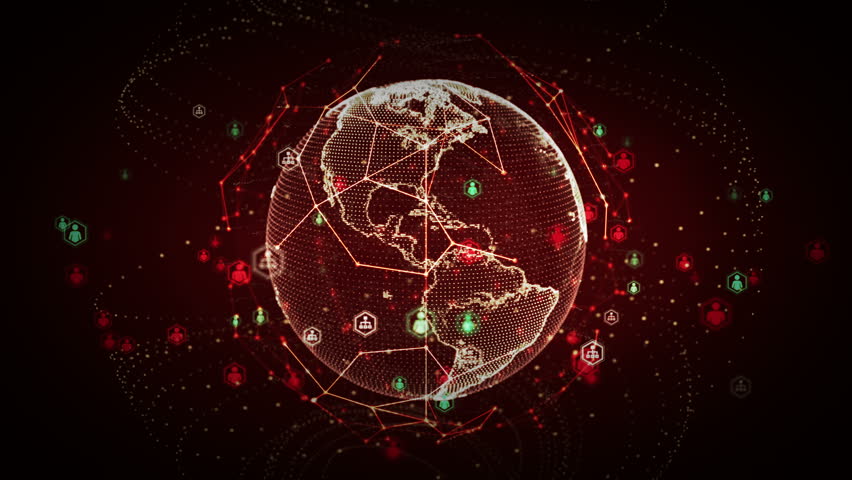 RV/INTELLIGENCE ALERT - September 17, 2019
(Disclaimer: The following is an overview of the current situation of the world based on intelligence received from several sources which may or may not be accurate or truthful.)
[Excerpt]
The recent attack on the oil facility in Saudi Arabia is expected to affect the markets this week.
President Trump's trade talks with China is an elaborate plan to coerce their communist government into accepting the GESARA agenda.
Meanwhile, Congressman Mark Meadows claims the OIG FISA investigation report will be "huge".
Iraq is expected to be the first country to revalue their currency this year.
The US Dollar is expected to drop after the Iraqi Dinar revalues.
[End of Excerpt]
→ Read Full Report
______________________________________________________
If you wish to contact the author of any reader submitted guest post, you can give us an email at UniversalOm432Hz@gmail.com and we'll forward your request to the author.
______________________________________________________
All articles, videos, and images posted on Dinar Chronicles were submitted by readers and/or handpicked by the site itself for informational and/or entertainment purposes.
Dinar Chronicles is not a registered investment adviser, broker dealer, banker or currency dealer and as such, no information on the website should be construed as investment advice. We do not support, represent or guarantee the completeness, truthfulness, accuracy, or reliability of any content or communications posted on this site. Information posted on this site may or may not be fictitious. We do not intend to and are not providing financial, legal, tax, political or any other advice to readers of this website.
Copyright © 2019 Dinar Chronicles